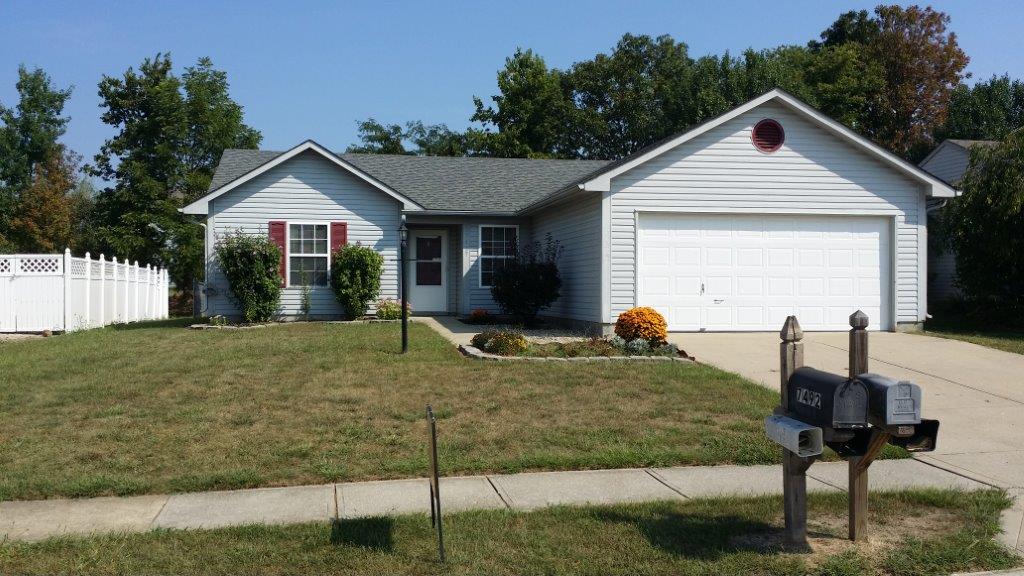 Realty Solutions, LLC is an investment company in Indiana. Being locally owned, reputable and licensed, we act quickly and uniquely to provide the following services - often within days!
We buy houses quickly and provide the seller's immediate relief from their monthly home mortgage payments and maintenance responsibilities!
You can move into a quality home NOW! - with no bank qualifying - even if you have had previous credit complications.
An investment opportunity. An option other than low yielding CDs, with real estate as collateral, providing a safe and reasonable return.

Send us an email with a few notes about the type of house you are looking for, budget per month, etc. Maybe we can find one for you, and contact you - "before" it hits the website.